We respect that the primary goal of owning property is to create financial abundance for you and your family.
'Life is like riding a bicycle. To keep your balance, you must keep moving.' – Albert Einstein.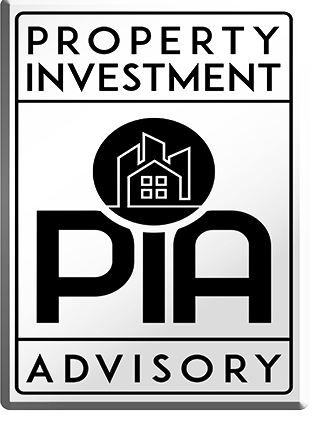 Experience the PIA Team Difference
With a focus entirely on understanding YOUR personal requirements and specific goals we provide you with a tailored strategic solution to safely achieve your property investment objectives. We are 100% transparent with all information and passionate about our level of customer service to ensure you appreciate the vast difference we genuinely provide. Enjoy the PIA Team experience for yourself today.
PIA Team Philosophy
PIA holds dear the true meaning of building customer relationships with a focus on results for each and every one of our valued clients. Just like you, we believe every Australian deserves the best lifestyle they can plan for, and achieve that dream of a decent retirement.
Read More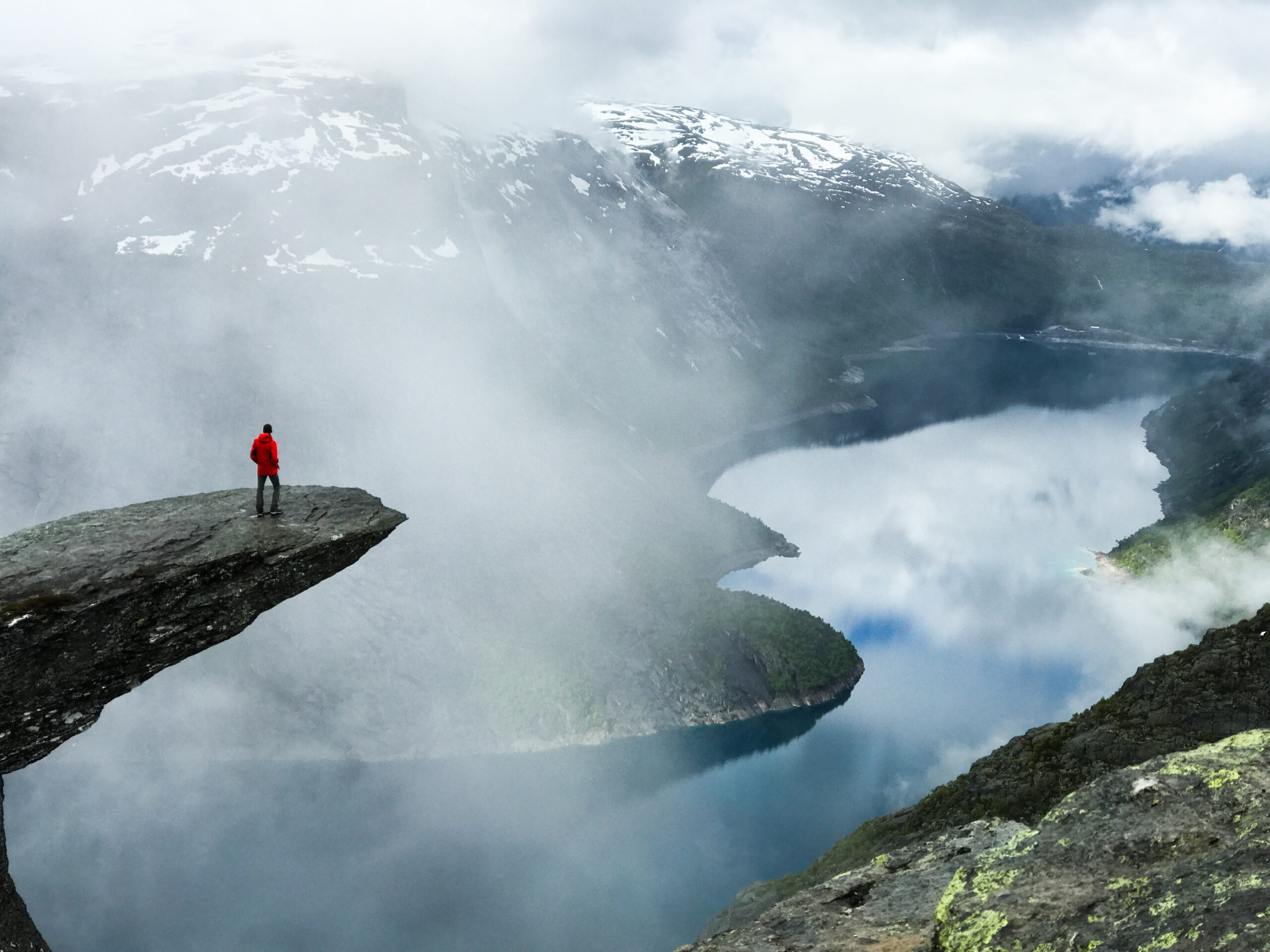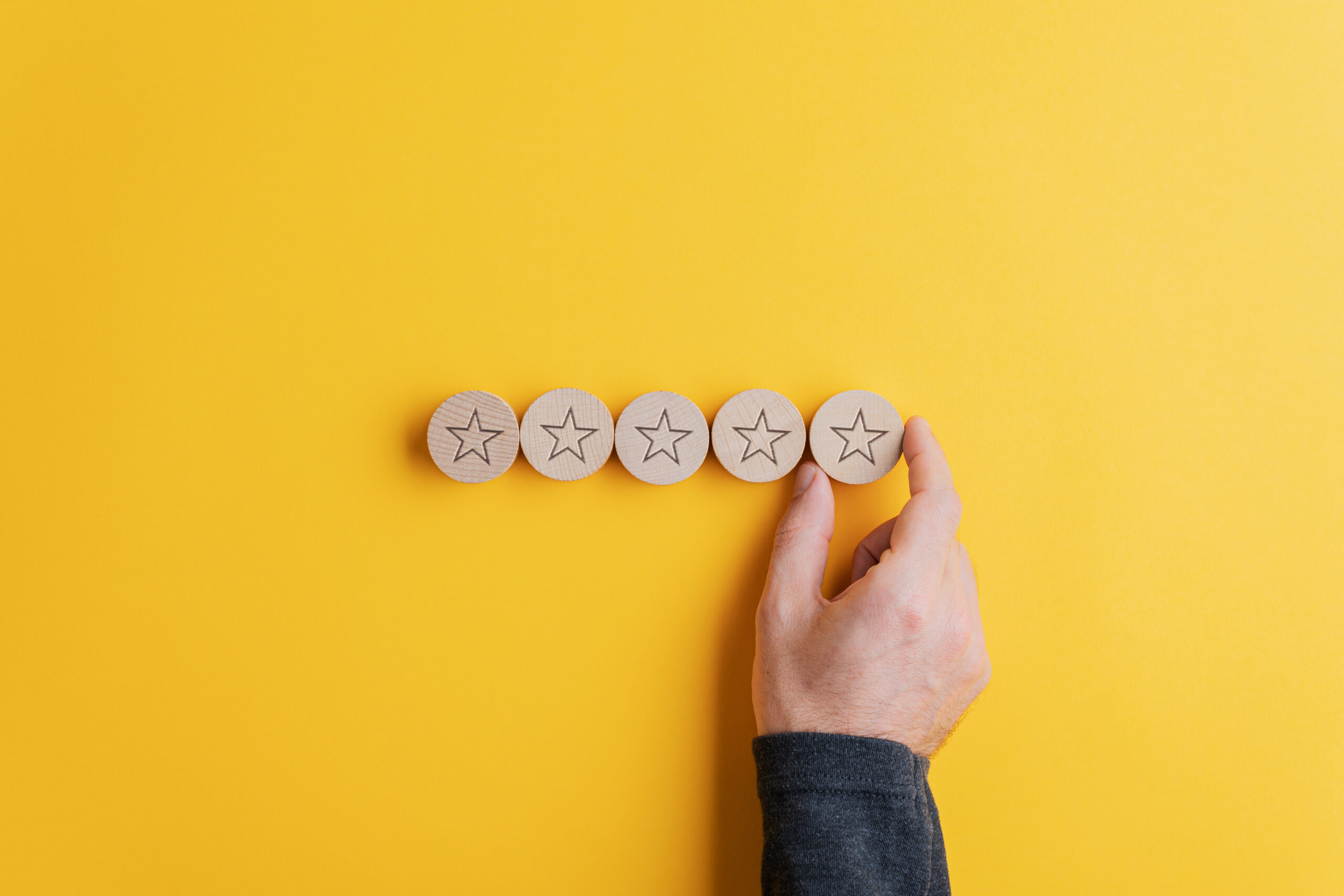 The PIA Promise to You
We promise you'll receive 100% transparency in all logistics and a comprehensive explanation of market intel so you may confidently overcome any fears that have held you back from achieving your future lifestyle goals. You will receive unrivaled value and outstanding service, for an overwhelming result in your favour.
Read More
Why PIA team
PIA empowers you with the market knowledge, strategic confidence, and ongoing support to deliver you superior & sustainable results when building your property portfolio. Anyone can buy real estate, however if you wish to build a profitable & cost-effective property portfolio then you're going to require a strategic plan of how to choose the right property, married to the ideal financial structure at each stage of your potential empire.
Read More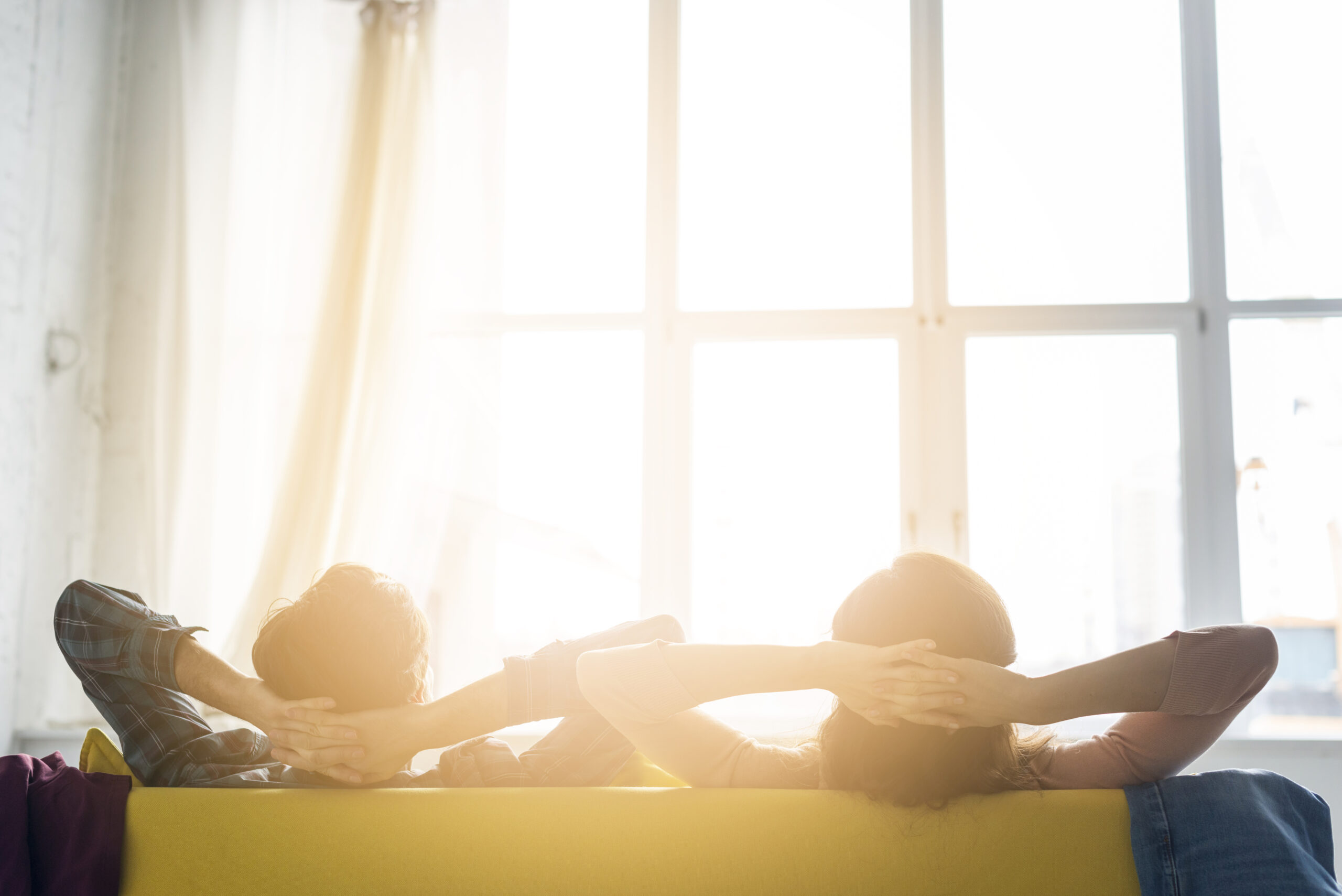 "We were told by one of our friends about the service and results they had achieved with The Investment Property Group. We invited Darren over to talk with us at home, and after listening to our current circumstances and lifestyle requirements, his team found us the perfect property solution almost straight away.

David & Cathy P.
"We have truly appreciated everything that Darren and the team involved with Investment Property Group have done for us. From the start they were very professional and listened to exactly what we wanted to achieve, and helped us create the perfect property investment strategy to start our portfolio. Thanks again PIA!"

Robert & Sandra D.
"We have heard a number of horror stories from friends and online but knew we needed to do something for our future relatively soon. We were contacted by one of PIA team, and decided to have them come around for a chat. From there we learnt so much about how we were short of our retirement goals, and then Darren and the team just went to work and found us two amazing properties to get us back on track. We are so glad to have found them."

Julia & Mark M
"We finally found someone who would focus on just our needs instead of the usual one-size-fits-all property package. Investment Property Group were right on target with clearly the best property investment solution for our goals. We have felt 100% comfortable with Darren's service and support at every stage of the process."

Alex & Judith S.
"We were quite sceptical at first, not knowing just what to expect from the first meeting with their Finance Person. He took the time to get to know us and our individual requirements, and from there we felt very comfortable with the information they provided. At no stage did we feel pressured, and made our own decisions for what best suited us. The whole process was very satisfying for us"

George & Francesca H.