Investment Affiliates
PIA acknowledges how daunting the process of building your property wealth may seem looking up from the starting blocks. PIA invests our time into gaining a full appreciation of your unique situation & requirements beforehand, thus allowing us to create the ideal property investment scenario for you in plain black and white.
We are a firm believer that One size does not fit all…
With PIA you will enjoy direct and one-on-one access with our trusted, independent and highly talented finance affiliates, who'll create a complete financial analysis and lending structure for your requirements. By highlighting how to proficiently maximise the benefits associated with each and every aspect of your property portfolio, you'll understand how important the perfect marriage of finance with the property truly is.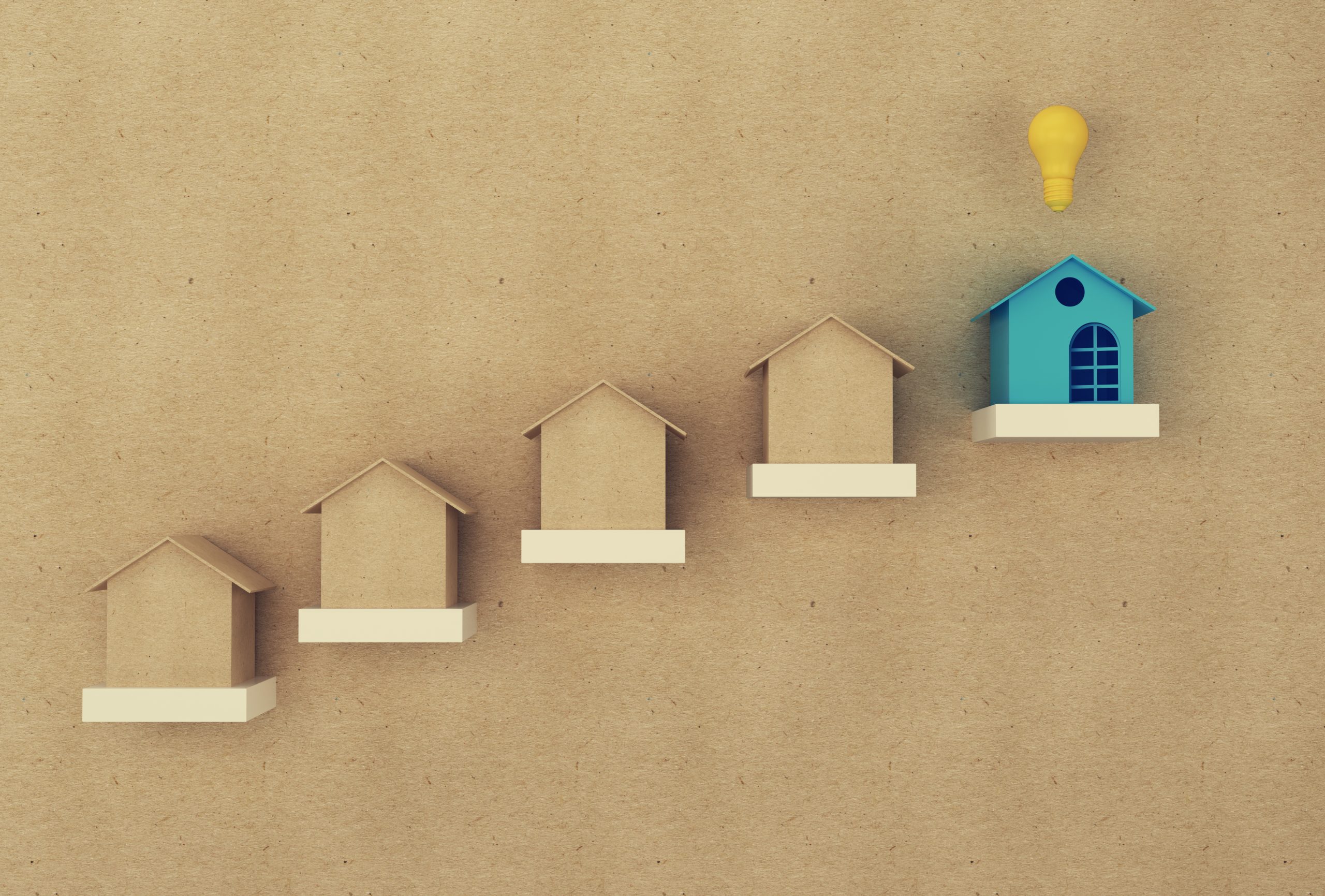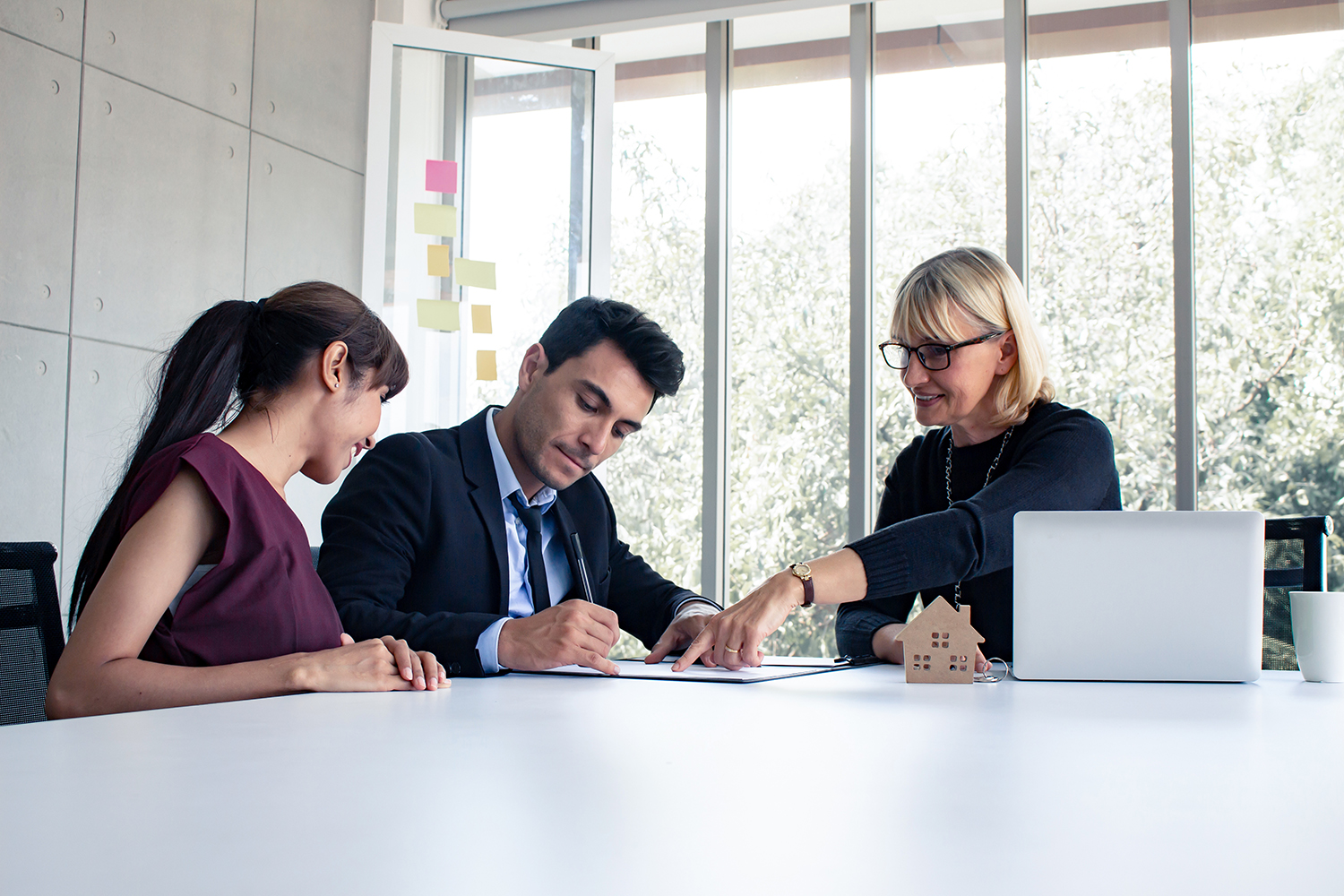 PIA are Property Analysts, and we respect that the primary goal of owning property is to create financial abundance for you and your family.
We realise that leaving anything to chance means an unnecessary risk on your behalf. As such, yourself and PIA will share a common goal, to make informed decisions based on trusted industry intelligence to increase the quality of your lifestyle.
Call /Email us today for a relaxed explanation of our proven formula for success.